"Gives you a euphoric calmness within minutes of consumption."
Braeden, Los Angeles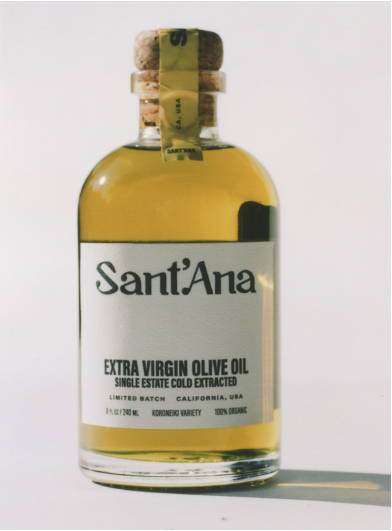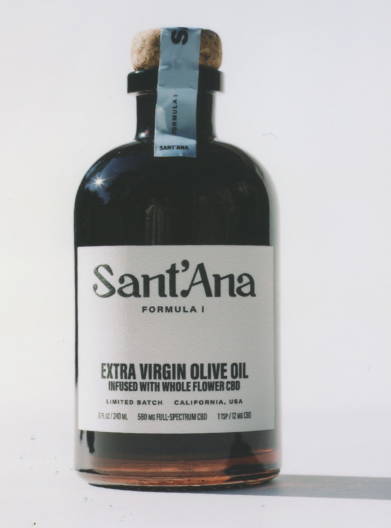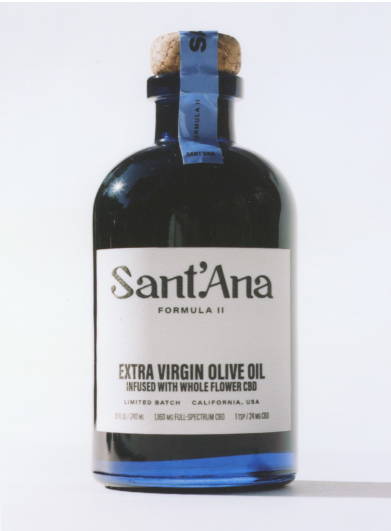 Inspired by the island of Crete where olive oil is used as the secret to health & longevity.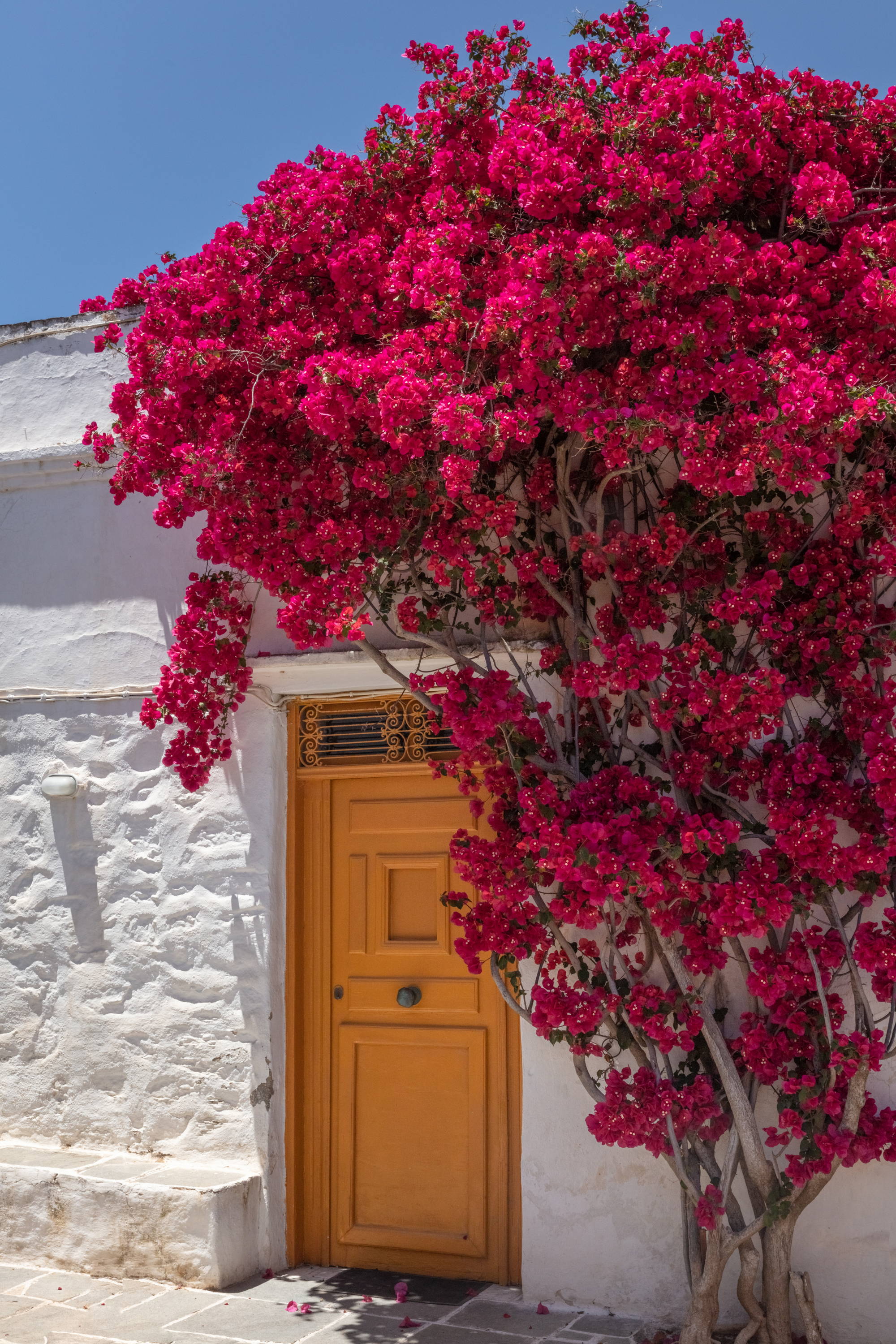 Made by hand in California with 100% koroneiki olives.


"I have taken wellness products from various companies (even one targeted for people with epilepsy) and this surpassed them all by a landslide. I was so chilled out after I ate it."
Classified extra virgin. Extracted without heat or chemicals. Not blended with other oils or fillers.
"Let food be thy medicine and medicine by thy food." - Hippocrates, Father of Medicine